Big Screen to The Game Screen
When Universal Pictures was looking for big ideas to launch its blockbuster holiday release, The Croods: A New Age, we developed a range of high-concept executions. By taking audiences on an entertaining adventure from cave life to a lush new world, the film aligned perfectly with Nintendo's popular Animal Crossing: New Horizons, blending the film's world-building story with the themes of the sought-after game.
Building The World
As Nintendo Switches were selling out, we knew the target audience would appreciate a custom-crafted Croods world. We designed our own island, Croods Cove, to mirror the film's idyllic oasis by featuring new characters, sharable moments, custom outfits and the treehouse. Our expert team devoted hundreds of hours to building the island pixel-by-pixel, sourcing rare fruit, growing hundreds of trees and planting them one at a time, all according to game rules.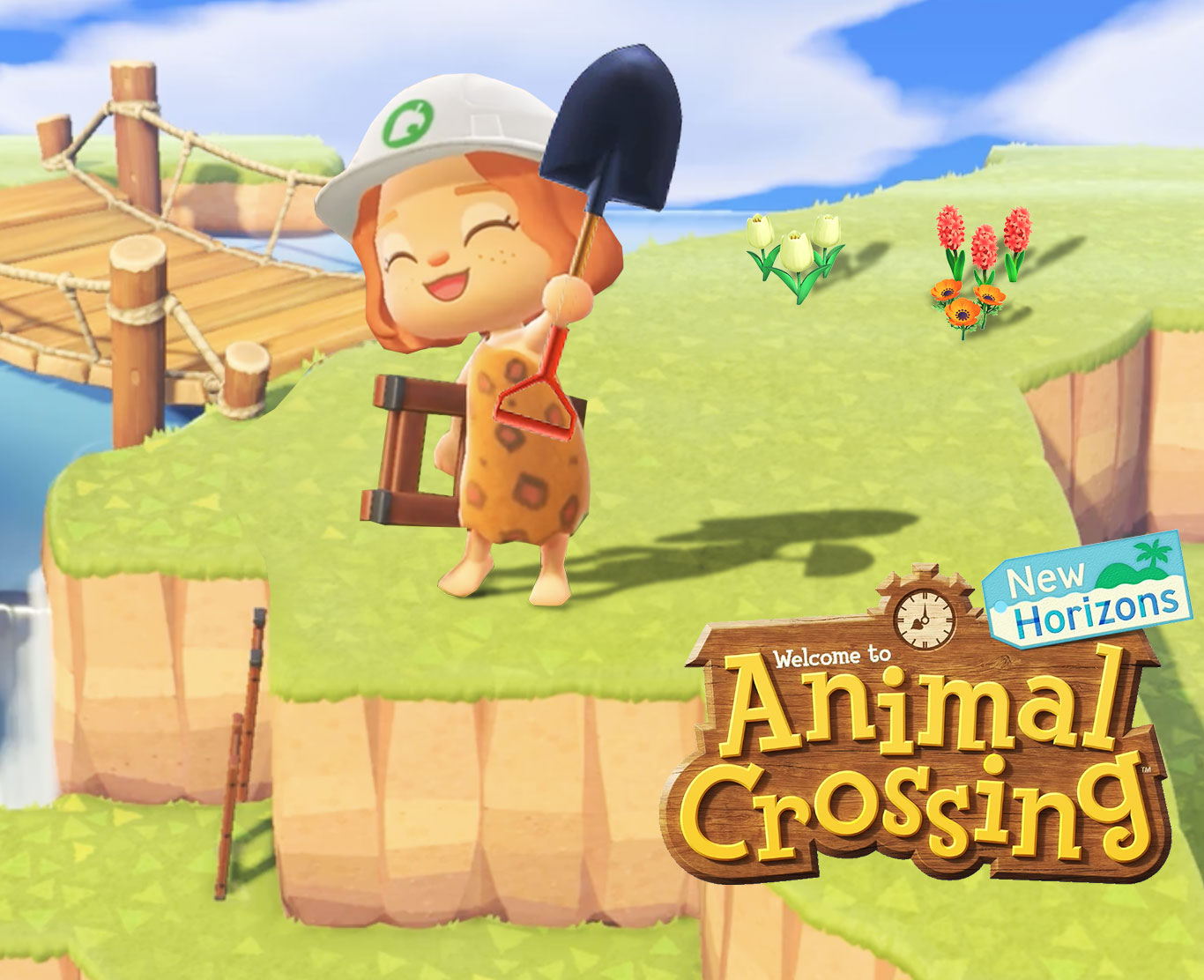 A Fruitful Partnership
In partnership with Feeding America, Croods Cove celebrated the spirit of Thanksgiving by hosting the world's first virtual fruit drive. Universal donated 100,000 meals to families in need based on visitors collecting fruit and posting selfies with the hashtag CroodsCare. The Cove was promoted through eye-catching social pieces, influencer activations and a mailer featuring a branded Switch game controller.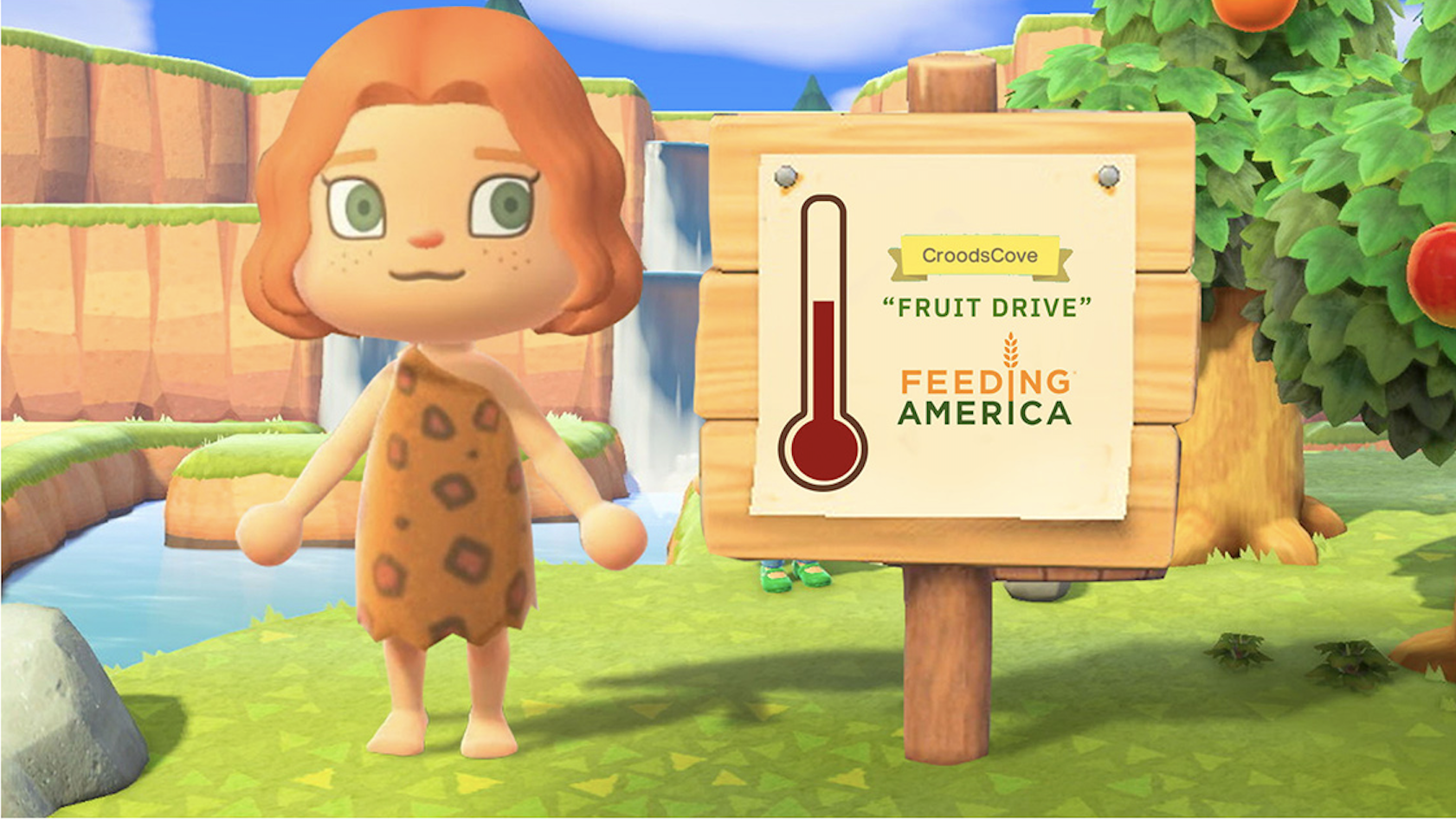 The Evolution of Marketing Kind
As thousands explored Croods Cove and even more viewed it on influencer videos, fans appreciated the one-to-one reality between film and game. In addition, we created several social pieces including the evolution of mankind series which inspired the key art design. This project brought together all the elements of our toolbox into one unified initiative from social to digital to storytelling to world building.