A HUGE CAMPAIGN ABOUT FINDING A TINY FRIEND
Building a social campaign around one of the most recognizable characters in animated history is no small feat. The campaign for The SpongeBob Movie: Sponge on the Run needed to simultaneously appeal to all levels of viewers — from die-hard fans to those who know the show only through cultural osmosis, speak the language of both Bikini Bottom and the internet, and do justice to everyone's favorite Sponge.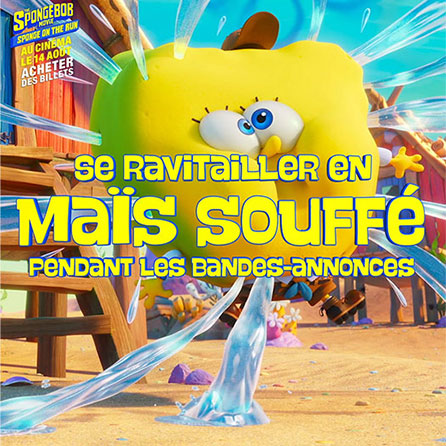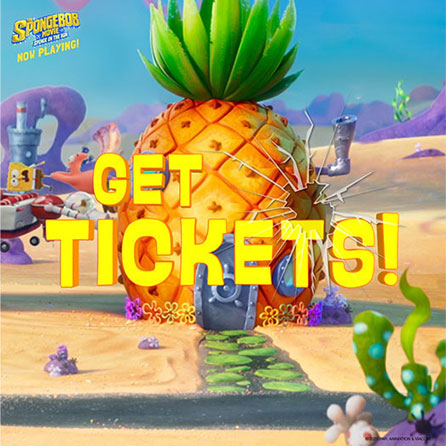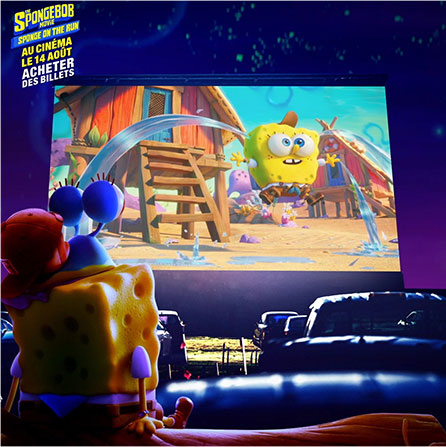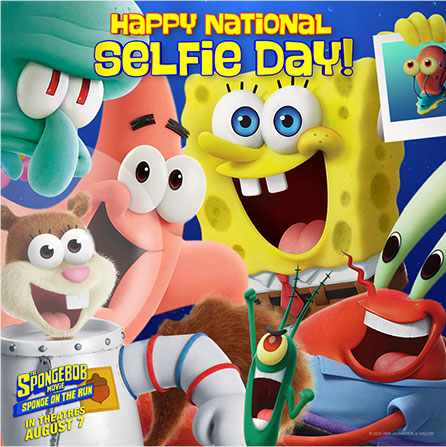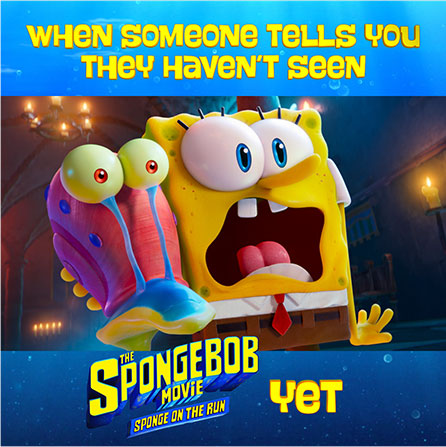 This campaign required a strategy robust enough to guide it through theatrical, home video and streaming launches, but nimble enough to evolve as the Covid-19 pandemic shifted the film's scheduled release. We focused on keeping the content fresh, relevant and uplifting, while keeping the audience informed and cultivating continued excitement for the film through uncertain times.